Doing Our Bit For The Environment
PDS have successfully supplied some of the largest highway contracts in the UK and Ireland in the last 20 years. This includes Highways England, National Roads Authority and Department of Environment contracts.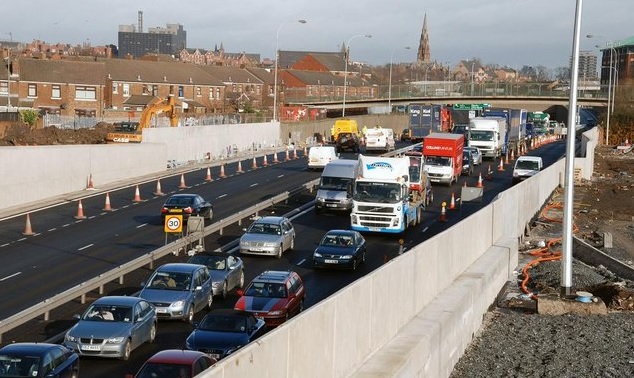 Project Case Study
We initially contacted the contractor HMCJV on the largest road project in Northern Ireland to discuss Bridge Drainage. At a meeting with their project manager we also took the opportunity to offer our Envirokerb Recycled Kerb Drainage for Roads.
Due to the nature of the contract and the very close spacing of the Gully Gratings we found that in certain areas the lightweight Kerb Drainage offered a cost benefit over the traditional kerb and gully method of construction.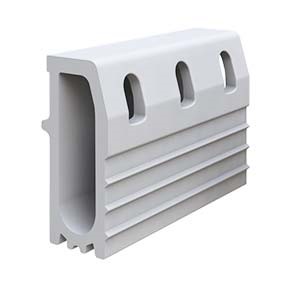 Above: 3D visualisation of Envirokerb
PDS were invited to meet the designers, Arup to investigate the potential across the whole scheme. Eventually over 6500m of Envirokerb and Drideck Bridge Drainage were supplied to HMCJV.
"...the installation rates on this project compared to other products is far superior; it's a one part system instead of the usual two part system. It's also a lot less weight being plastic, the rate you could lay at is twice as much if not more than traditional concrete systems." Birse Civils.
For more information please call 0844 848 9400 or email info@pds-plc.com.