Project Throwback: Leeds Inner Ring Road
Increasingly PDS are supplying contracts with various products from our range. The Leeds Inner Ring Road is another project that shows why this benefits both the contractor, client and of course the supplier.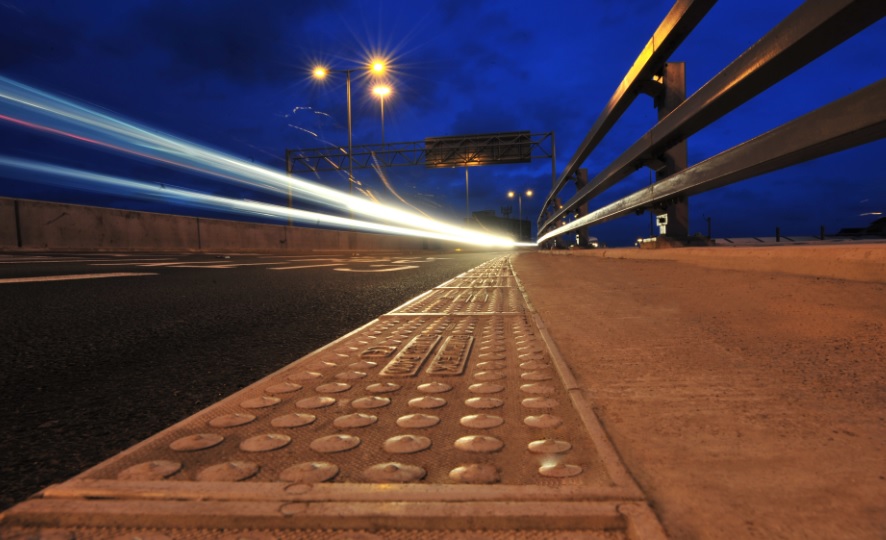 This project has removed traditional concrete kerb drains and replaced them with our Envirokerb lightweight Road Drainage and was also one of the first schemes to utilise the Envirodeck Bridge Drainage System.


The contractor, Alfred McAlpine saw the benefits of using lightweight, non-metallic and strong drainage systems rather than using heavy, brittle and large concrete drainage products. Envirokerb gave them the added benefit of increasing the amount of 100% recycled products used on the scheme.


The savings by 'value engineering' the design has proven to be extremely worthwhile for Alfred McAlpine who have now purchased these products on numerous other schemes.

"Alfred McAlpine takes Health & Safety and their environmental responsibilities very seriously."
For more information please call 0844 848 9400 or email info@pds-plc.com.